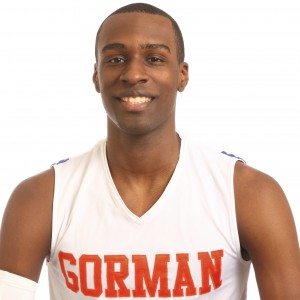 Shabazz Muhammad is the top ranked catch in the class of 2012, and now Kansas will get to show him the goods when they play rival Missouri on Febuary 25th.
Muhammad is a 6'6″ wing player that could easily change the fate of a program, Kansas would be in great shape if they could land him, especially considering they will be losing potential national player of the year, Thomas Robinson.
Shabazz's father likes Head Coach Self and the Kansas program.
He added: "Coach Self has always been a great coach and heads a great program. They have been recruiting Shabazz since he was a freshman. We're looking forward to seeing the atmosphere in Lawrence for a big game."